KERATIN SMOOTHING TREATMENTS
BRAZILIAN KERATIN TREATMENTS
WHAT IS THE BRAZILIAN KERATIN TREATMENT (BKT)?
Brazilian treatment is not permanent. It naturally fades out of the hair. The wave or curl will gradually come back in about 2 - 3 months. The hair will stay soft, shiny and healthy looking. The more you do the treatment the better condition the hair becomes. The treatment also makes the hair very manageable. It will require less blow drying time and results will be very good with a flat iron.

GREAT ON ALL HAIR TYPES. Whether you are natural or have chemically treated hair.
NO FUMES,
NO TEARS,
NO ITCHY EYES!

JUST SIMPLY STRAIGHT BEAUTIFUL HAIR THAT YOU CAN WASH THE SAME DAY OF THE TREATMENT!
TRULY 0% FORMALDEHYDE!!!
This is not a permanent straightening method. Instead, it is a natural treatment (protein treatment), so when the product wears off, your hair returns to its natural form/pattern. The formula I use does not emit thick fumes, smells great, and does not contain formaldehyde.
Keratin Cure Biological Brazilian Keratin Treatment
REFER TO THIS CHART FOR PRICING
$250 Lengths shorter than 10"
$300 Lengths between 10" - 12"
$350 Lengths between 12" - 14"
$450 Lengths longer than 14"
**GREAT FOR NATURAL HAIR CLIENTS**
**GREAT FOR CLIENTS WITH WAVY HAIR**
**GREAT FOR FRIZZ CONTROL**
**GREAT FOR TRANSITIONING CLIENTS**
Curly Hair Length Chart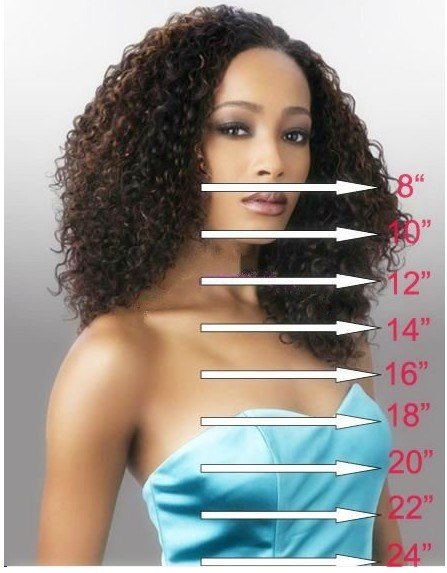 KERATIN EXPRESS TREATMENT
Lasts 5 weeks on average.